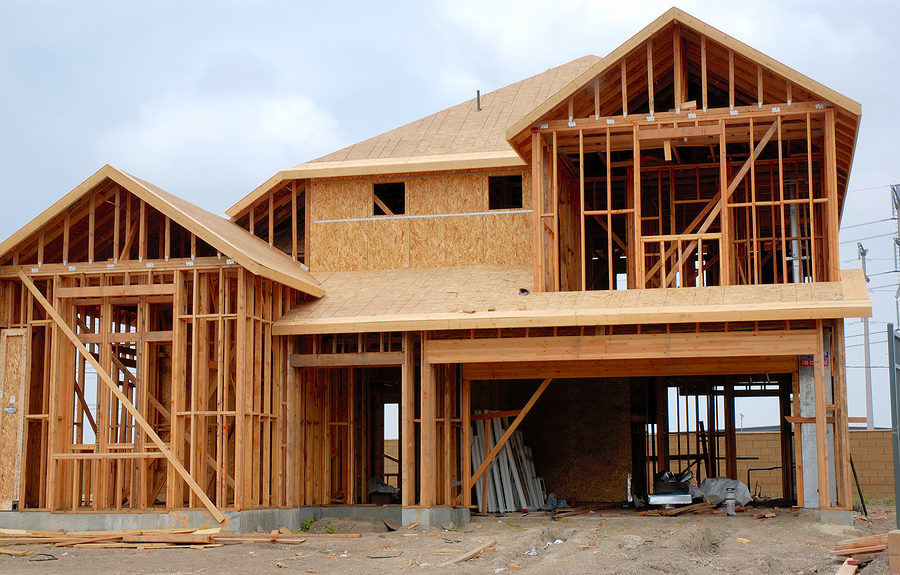 Buying a home is an exciting venture. Buying a new construction home can take that excitement to another level. Not only is the home brand new, unused, untouched or untainted, but it can also be customized to a degree to suit your lifestyle and taste. Meaning the home is move in ready and requires no work upon ownership. A new home warranty brings a peace of mind knowing that you won't be making major repairs anytime soon.
Buying a new construction home is not the same beast as buying a resale home. Aside from differences in paperwork, processes and timeline than the typical resale, the human interactions are different as well. In a typical resale, in which both a seller's agent and a buyer's agent are used, you won't have any communication with the seller's agent. But in a new build purchase, you will often interact directly with the seller's agent (builder's agent). It is important to have proper representation during this type of transaction, since the builder's agent owes a fiduciary responsibility to the builder. There are many reasons you should use a Realtor® when purchasing a new construction home. And while it may seem obvious that Realtors® would suggest such a thing, consider these valid points:
Not Using a Realtor® Will Not Produce a Savings of Any Kind
The biggest misconception about buying a new build without a Realtor® is that you will save money, whether on the purchase price or closing costs. This is simply not the case. Most builder's set the commission price and build that into the cost. That commission, in the absence of a buyer's agent, will either be pocketed in full by the builder's agent or it goes back to the builder (often into the marketing budget). The builder will not reduce the price of the new home by the amount of commission a buyer's agent would receive, because it sets a poor precedent and negatively impacts the value of the remaining homes to be sold.
The Builder's Agent Works for and Represents the Builder, Not the Buyer
The builder's agent is employed by the builder and is required to look out for the best interest of the builder. Not all builder's agents are Realtors® and thus are not bound by the Realtor® Code of Ethics, a high standard. This is not to say that the builder's agent is in any way set out to misguide, mislead, misinform or otherwise deceive you. While most builder's agents are happy to answer your questions and guide you through the process, their sole responsibility is to the builder. It is important to have professional representation from someone who understands real estate contracts, who can pour over the fine details of the contract with you and can answer your questions from a buyer's perspective rather than a seller's perspective.
A Realtor® Will Help You Understand the Future Value Potential of a Particular Home
The builder's agent should be able to tell you what's in store for the immediate surrounding area, but they usually don't go out of their way to help you understand the master plans. City plans are available to the public and easy enough for you to find, but a Realtor® will be able to help you understand the potential impact that growth or non-growth and certain developments will have on the future value of your home. For instance, most builder's charge a lot premium for houses that back to a road because not having a rear neighbor is a positive attribute. A Realtor® can review the master plan with you to determine whether that particular road has the potential to become a major traffic artery. Backing to a major road will negatively impact the home's value and desirability when it comes time for resale. If the city plans include a new industrial park just up the road, or a high traffic/high noise venue, your home's future value may be impacted. On the other hand, with the development of new schools, public service stations, parks, retail or commercial space, the future value may be in your favor. Having a Realtor® who can take the time to research and review the future potential with you, will help you to make an informed decision.
A Realtor® Has Access to the MLS
You might ask why this is important if you're shopping for a new construction home… There are several reasons. Often times, the builder will list some of their homes on the MLS. A Realtor® can read the private remarks and determine if the builder is offering any incentives to buy a particular home. Sometimes new builds listed on the MLS will have a markdown or other perk not offered with a new lot. Realtors® can also use the MLS to see if there are any comparable resales in the same development or community that may also suit your needs, but are available right away. Having access to the MLS will ensure that you are aware of all your options.
Things Can Go Awry Sometimes
As with any real estate transaction, the process may be less than smooth at times, and it is good to have a Realtor® available to help you overcome the hurdles. A Realtor® is familiar with real estate contracts and will work to ensure that both ends of the agreement are met and done so within the contractual timeline. It is imperative to have a professional advocate on your side throughout the transaction.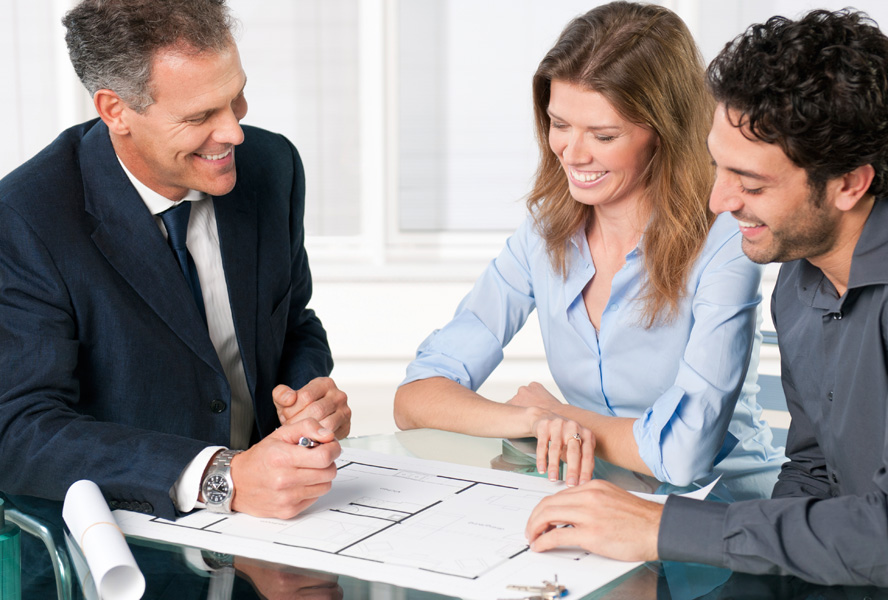 Now that you're convinced of the benefits of having a Realtor® when buying a new construction home, reach out to us at PetreeRE.com/contact with your questions and to schedule showings of your favorite new builds. Remember, if you register at a new build location without a Realtor®, you may forfeit your chance at having that professional representation. If you have already registered with a builder's agent, contact us today and we may still be able to represent you as a buyer's agent. Buyer's agents are always free to you, as the builder/seller pays our commission. Visit petreere.com/new-construction-homes to begin your new home search today!