For many American seniors, making a move after retirement is not only financially responsible, but it can also ensure good health and prevent safety issues, especially if the current home is large and has a lot of space to cover. However, downsizing can be a huge job -- overwhelming, in many cases -- and there's a lot to think about. From working out a budget to packing up an entire home full of years of memories, a downsize can be both a blessing and a curse.

Fortunately, there are several things you can do to make the entire process easier. First, do some research to figure out what sort of home will work best for your needs and to see what might be available in your area and in your price range. Make a list of all the things you want, such as a step-in shower that can help prevent falls, or a ramp in the entryway, and make a note of those items that are deal-breakers. If a home is within your budget but doesn't have the things you need to stay safe and comfortable, move on.
Secondly, it's important to get a good idea of how much work will be involved so that you can get help. Friends and family can assist with packing up, while the right moving company can make a huge difference on the big day. Consider the costs of moving as well. The average cost of moving into a three-bedroom home in Colorado Springs is around $1,145.
For more on how to handle a major downsize, read on.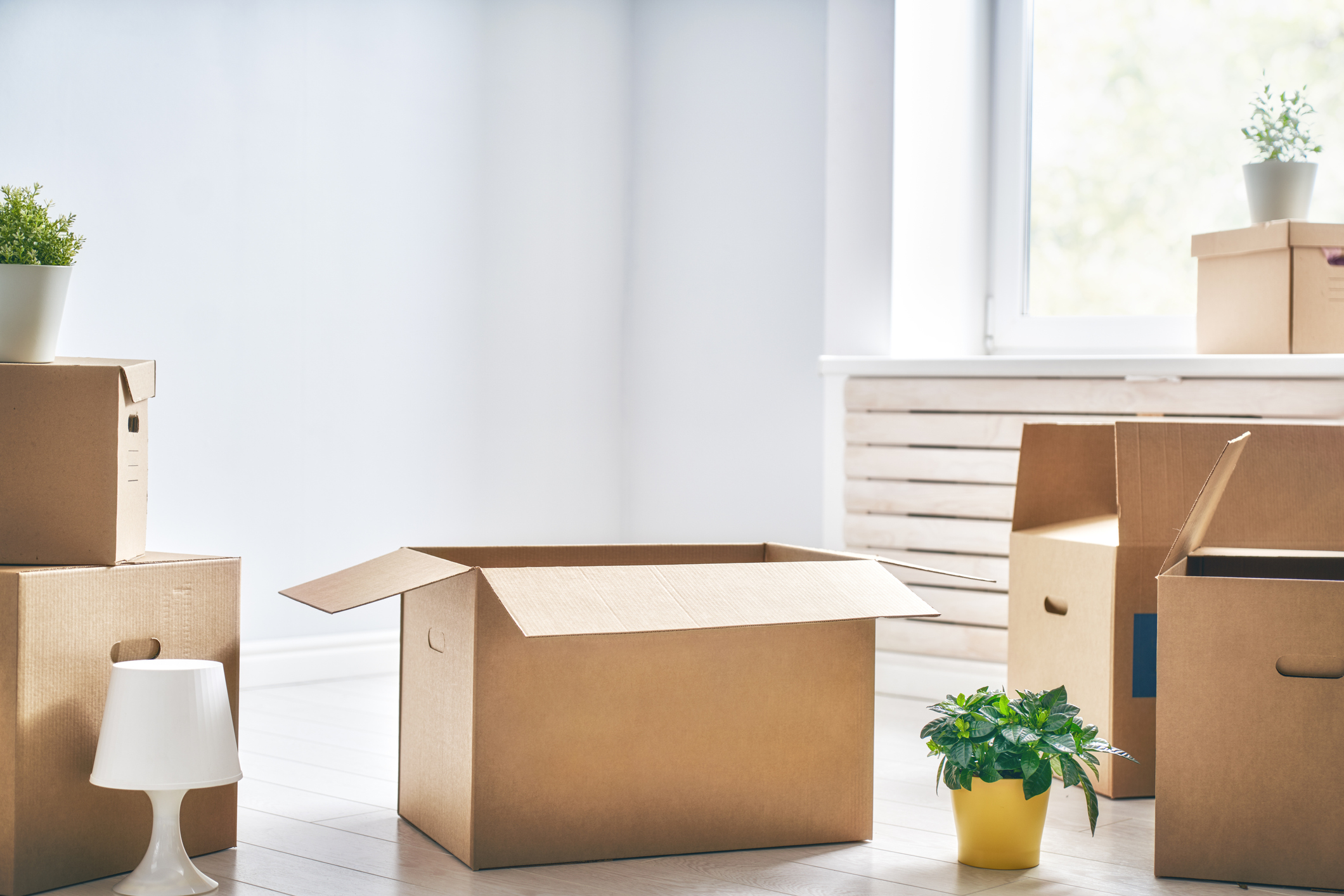 Factor a Potential Remodel Into Your Budget
It's possible that you'll find a home that meets most of your needs but requires some updates to the kitchen or bathroom to make those areas safer for daily living. In this case, you may be able to get a great deal on the home and use the money you saved to complete a remodel or update. A step-in shower, countertops that are just the right height for your needs and comfort level, and additional lighting are common features within remodels to these rooms. Keep in mind that the average cost for a bathroom remodel in Phoenix is between $6,477 and $14,756; timelines for completion vary on what you need to be done. The average kitchen remodel will run you $10,942.
Make Some Difficult Decisions
A major part of downsizing is deciding which items to take with you to the new home and which ones you can live without. This can be very difficult for many seniors, especially when there are so many memories in the home. Ask a close friend or loved one to come over and help you make those decisions; start by creating piles for items you want to keep, throw away, donate, and sell. This will help you stay organized and will make the process a little easier.
Get Acquainted with the New Place
Your new home should be comfortable and safe, but the best way to ensure your continued good health is to get acquainted with the space before the move even occurs. Take a tour around your new home, take some photos so you'll have references when it's time to think about how you'll arrange your furniture, and get to know the neighborhood. This will help you feel more comfortable and relaxed after you move in.
Downsizing can take a toll on your physical and mental health, so it's imperative to take breaks when you need them and to ask for help; after all, you can't do everything on your own. Starting with a good plan will help eliminate stress and anxiety and will allow you to focus on what needs to be done, as well as on your own health.
Blog written by Mike Longsdon of Elder Freedom